What is covered by contents insurance?
Contents insurance is offered by many insurers. There are also different types of cover. This makes it more difficult to compare all providers and their products. The cover is important to look at when comparing household insurances.
What items in my home are covered by household effects?
Things in your house that can be moved are part of the contents. This only does not apply if they are attached to the floor and nail. This means that you cannot move them without damaging them. Think of a glued parquet floor or a kitchen. Mobile accessories such as your laptop also fall under your Content insurance in certain cases. Read more here.
What types of cover are there?
With contents insurance, you will often come across the following coverages: comprehensive, extra comprehensive and most comprehensive. The latter is also called all-risk cover. The most common coverages are 'extra comprehensive' and 'most comprehensive'. Damages that often fall under the basic coverage are:
What additional cover is available for household insurance?
Insurers often offer the possibility to insure certain portable items, such as photo cameras, also outside the home. This is called an outdoor cover.
Most insurers nowadays also offer the possibility to insure smartphones and tablets. Damage to these items is often not covered by contents insurance. Previously, there was often coverage for this, but due to the many damages with tablets and smartphones, this has become a separate coverage.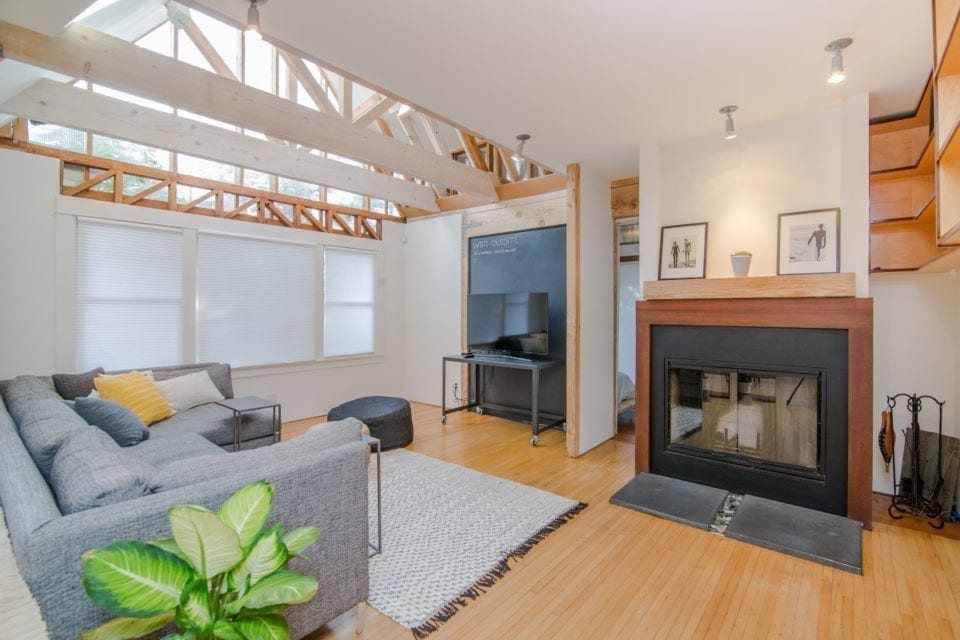 Home contents insurance coverage during relocation
Are you looking for a new home or will you be moving soon? Do you know how to deal with contents insurance during a move? It may happen that your belongings get damaged or even break down during the move. The coverage of your household contents insurance may differ per insurer. It is possible that your household contents insurance has a limited coverage during a move. Therefore, please check the policy conditions well before your move.
What is always excluded from coverage?
Damage that was foreseeable is never covered by any insurance. For example, damage due to overdue maintenance. Damage caused intentionally is also not covered.
The contents insurance often does not cover damage caused by floods, earthquakes, violence and nuclear reactions.
Difference between liability insurance and contents insurance
What exactly is the difference between liability insurance and contents insurance? With a contents insurance, the damage to your own belongings is covered. With a liability insurance, the damage caused by others is covered.
What do I need to consider when taking out contents insurance?
Before you take out home contents insurance, it is important to check what is covered and under what conditions. This is described in the conditions. The policy often also contains information about this. Always read the policy and policy conditions carefully, both before taking out the insurance and after receiving the policy. That way, you know where you stand and there are no surprises afterwards.
Of course, we can also inform you about this by telephone. You can contact us at 030-6883700. We can be reached by telephone between 08.00 and 18.00.
Last updated: 06-04-2022
Financially certainly.
We can be reached via Chat, Whatsapp, phone or email
Feel free to contact us if you want to know more.
We are here today until 18:00