Student contents insurance
If you have just started studying and would like to move to the city, you have probably been looking for a room for some time. Once you have found one, you can finally go out on your own. Now that the search for a room is over, there are plenty of questions: What will I take with me? Is the price inclusive or exclusive of gas, water and electricity? Are my belongings insured? Which insurances do I actually need? In this article we look at home contents insurance for students. Is it necessary?
Is home insurance mandatory for students?
Home contents insurance is not a legal requirement for students. Nevertheless, it is wise to consider it. When you go out on your own, you also take stuff with you. These items also have value. Think of your bed, laptop, television and office chair. You probably have more things of value than you think. If a fire breaks out or someone breaks in, you can ask the insurer to compensate the damage. Are you not insured? Then you're out of luck if these items are damaged, and you have to pay for the damage yourself. Studying is already expensive enough... Unnecessary costs are therefore not welcome. Most insurers offer student insurance. With these insurances you are well covered, but you pay a lot less. This is logical, because you do not have a whole house to insure. It is usually a student room of limited size.
What do you need as a student to take out contents insurance?
If you want to take out home contents insurance as a student, you will need a number of details. First of all, it is important to provide the address where you are registered. The composition of your family is often the next question (this is usually single). You probably rent a room, so it is important to indicate that as well. After that, you indicate your choice of insurance.
Your income, date of birth and 'the construction' of the house are also important to indicate to the insurer. A thatched roof is more likely to catch fire than roof tiles.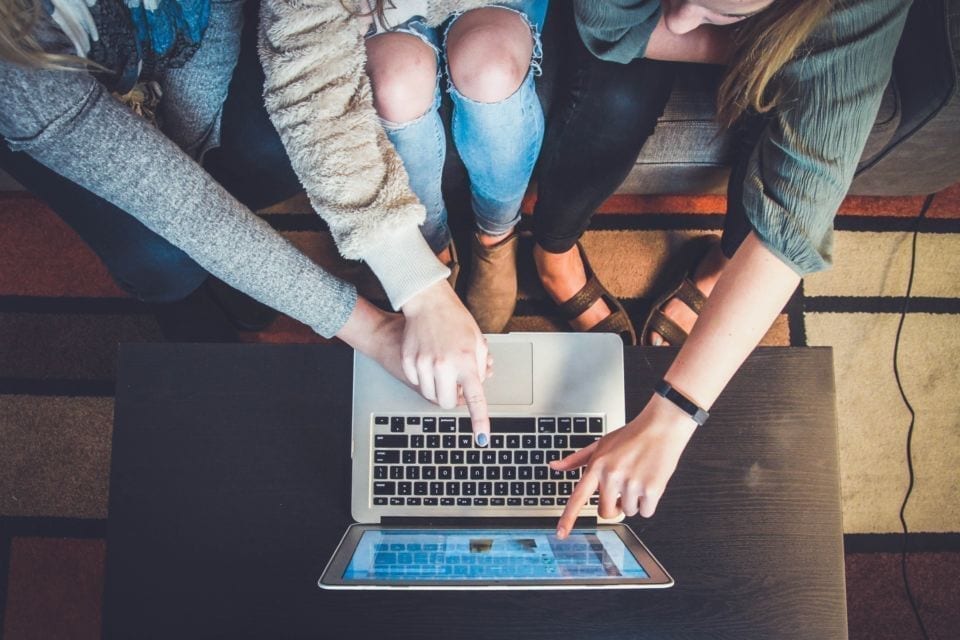 Compare Content insurance for students
It is wise to compare the different home contents insurances with each other. After all, there are many differences in the insurance and the coverage. Being a student, you will probably go for the cheapest insurance. But beware: the lowest coverage can also mean that the coverage is not very good. It is sometimes better to pay a few euros more per month. That way, you can be sure that your belongings are properly covered.
When comparing home contents insurance for students, always check the amount of the excess . One insurer does not charge any excess, while another insurer may charge €200 excess in the event of a claim. Different insurers may also have different requirements regarding the payment of damages. This makes comparison important, but reading the policy conditions even more so!
In addition to the differences between the insurers, there are also different coverages that insurers offer for the student contents insurance. In general, there are three different types of home contents insurance that you can choose from as a student, namely:
The comprehensive household insurance: this is the basic household insurance. This insurance covers: fire, lightning, storm, theft, vandalism, water damage and explosion damage.
The extra comprehensive household contents insurance: this insurance covers the items that are also included in the comprehensive household contents insurance, and more! With this coverage you are also insured for things that break down due to power failure, or can no longer be used due to (extreme) frost.
The All Risks (All Risks) Content Insurance: This insurance is the most comprehensive content insurance you can choose. With this coverage, all kinds of damage to your possessions are insured. Please note that most insurers do apply exclusions, for example your mobile phone. Always check the policy conditions of the insurer before taking out insurance.
Convinced of the value of home insurance for students? Then calculate your premium quickly! You will immediately see what the insurance would cost you and what coverage best suits your situation.
Are my possessions insured if I live in a student house?
You are not automatically insured when you move into a student house. It is important to check whether the landlord has taken out insurance for the student house. It is also possible that the main tenant in the student house has taken out contents insurance for everyone. However, these are rather rare cases these days. To be sure, always check whether this is the case. Is this not the case? Then it is wise to take out your own home contents insurance. Do check the conditions of the insurer. It may be that you always have to lock your room door when you go out.
Purchase contents insurance as a student from inboedelverzekering.nl
Are you considering taking out contents insurance as a student? Then take it out now at inboedelverzekering.nl! We have the right coverages for your situation. Always at the most competitive premiums. Do you have any doubts or questions about our home contents insurance for students? Feel free to contact our customer service. They are happy to answer all your questions.
Last updated: 26-09-2022
Financially certainly.
We can be reached via Chat, Whatsapp, phone or email
Please feel free to contact us if you would like to know more.
We are available from Monday to Friday from 08:00 to 18:00.