Is water damage covered?
Water can cause a lot of damage inside your house. Water damage can have various causes: from heavy rainfall or from a leak. Items in your home can suffer a lot of damage from water. Such damage can be quite costly. This article tells you which water damage is covered by a contents insurance policy.
What does water damage include in a contents insurance?
Water damage is covered by the contents insurance, provided there is unforeseen damage. This is damage that could have been prevented. Damage due to overdue maintenance is not covered. Acutely occurring damage such as a leak or heavy rainfall is covered by the contents insurance.
Insurers generally distinguish between 3 categories:
Water damage caused by precipitation
Water damage caused by indirect precipitation
Water damage caused by tap water
Water damage caused by precipitation
Precipitation such as rain, hail, fog, granular hail, ice rain and snow can cause damage to your property. This damage may result in high costs. Situations in which water has penetrated your home, and which could not have been prevented, are covered. In these situations, your insurer will pay for the damage.
If, for example, you have left a window open while it is raining cats and dogs outside, this water damage will not be covered by your insurance company.
What is indirect precipitation?
Indirect precipitation is water that has entered your home through overflowing ditches, canals and quays due to heavy rainfall. This damage is not covered by a standard household insurance policy, but it is covered by a household insurance policy with an extra comprehensive peril insurance or an all-risk household insurance policy. Water damage caused by a breach of dike or flooding of rivers/seas is always excluded from coverage.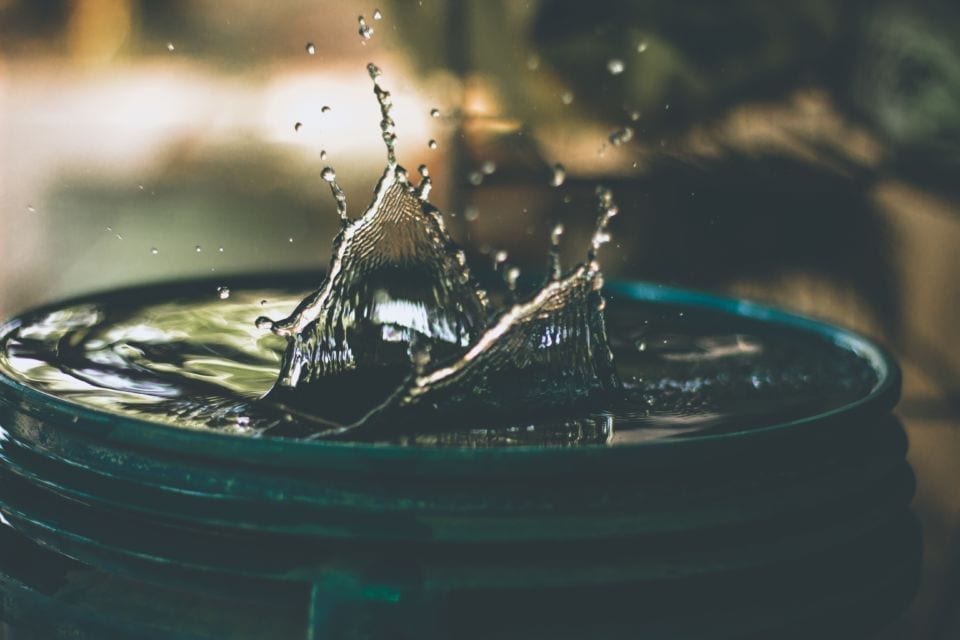 Water damage caused by tap water
Water damage can occur when one of the pipes in your house bursts. In many cases, these damages are covered by your home contents insurance. However, it is useful to bear in mind that this only applies to unforeseen situations. So it must concern situations in which there has been no overdue maintenance.
What does the home contents insurance not cover in the event of water damage?
What has also been said before is that water damage caused by overdue maintenance is never reimbursed. You had the possibility to prevent this damage. Think of chores like replacing worn sealant edges and joints.
Damages that are not compensated in case of water damage are:
Own fault. If the damage is caused by your fault, it will never be paid by an insurer.
Overdue maintenance. For example, if you do not replace your sealants in time, water damage may occur.
Negligence. Did you leave your sliding door or skylight open during a heavy rainfall? Then water damage will not be compensated.
Floods/natural disasters. Water damage caused by floods or natural disasters is never reimbursed by an insurer. The costs are too high and an insurer does not have enough money to compensate all damages. If you still want to try and get some compensation, you can appeal to the Wet Tegemoetkoming Schade (WTS).
What should I do in case of water damage?
You should always try to limit the damage. If water has entered your home, you should try to sluice it away as quickly as possible. You should also try to secure your valuables as best you can. In addition, take photographs of your damage. Then your insurer will be able to assess what compensation they can offer you. In addition, it is best to report your damage as soon as possible to your insurer or to us via telephone number 085 - 029 5191.
Last updated: 06-04-2022
Financially certainly.
We can be reached via Chat, Whatsapp, phone or email
Please feel free to contact us if you would like to know more.
We are available from Monday to Friday from 08:00 to 18:00.