Compare contents insurance
Home insurance is an important insurance to take out. Together with building insurance, it protects your home and its contents. Imagine that you have been saving up for a brand new 55 inch 4K OLED television for some time. After months of saving up money, you can finally buy it. You hang this beautiful television in a central place in your living room.
Suddenly, a heavy storm causes water damage. The water runs from the ceiling along your wall into the new television. Your television no longer works and, to make matters worse, your insurer says that nothing can be done. You have not taken out any home insurance...
You are probably getting a good idea of what is meant by contents insurance. To be clear: contents insurance insures all "loose" items that are in your home. By loose we mean: all items that you can easily take with you when moving house. In contrast, building insurance covers everything that is "fixed" to and around your home. These two insurances complement each other well.
In this blog, we explain the best way to compare household insurances.
Why compare home contents insurance?
Before choosing the right home contents insurance, it is best to do a comprehensive comparison of different home contents insurances. So why is this so important? We list the most important reasons for you.
Know what is insured:
In general, home contents insurance consists of different modules. These modules are additions to the basic contents insurance. A number of items are not covered as standard by a contents insurance. It may be that certain equipment is not insured in the basic coverage.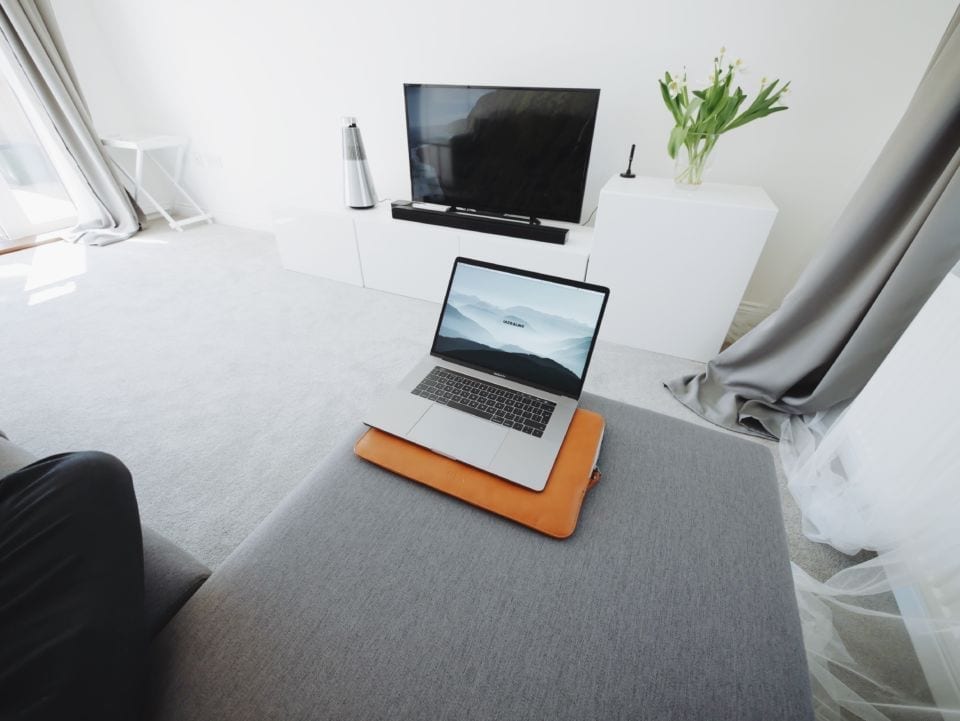 Do you have a smartphone, tablet or laptop? Then it is most likely not insured within the basic coverage. Especially fall and impact damage are initially excluded from reimbursement. These are damages that occur very frequently, making the risk too high for the insurer.
For example, a 55 inch 4K oled TV can also fall outside the basic insurance purely due to the value of the product. Therefore, always check which insurance covers which amount, or which products fall outside the standard coverage.
Keep it affordable:
Common questions when talking about insurance are, "what do you actually pay for your insurance?", often followed by the response, "so that's cheap?" or "wow, that much?". Of course, you want to make sure that you get the first reaction when you tell them how much you pay for your insurance.
To achieve this, it is best to compare as many insurance policies as possible on price. Please note that (very) cheap insurance does not always provide the desired coverage. There may be certain high-value items that you would like to have insured, but do not necessarily fall under every coverage. Do you have damage but no full coverage, because you were cheaper? Then cheap can quickly become expensive.
Know what damages are covered
Apart from knowing which items are insured, it is good to know exactly what kind of damage you are insured for. Are you covered for fire and smoke damage, for example? Or only against water damage? Like with the 55 inch 4k OLED television?
You can choose additional modules for these different types of damage. So that you can expand the type of damage you are covered for. Instead of only being covered for fire, you can also be covered for water damage, storm damage, lightning strikes and more.
How do I compare home contents insurance?
Now that you know why you should compare home contents insurance, let's discuss how to compare home contents insurance. Alpina can help you with this. In fact, Alpina has a handy Online Tool to compare different household insurance policies instantly.
Why use the Online Tool?
Of course, you can search through all the insurance sites yourself and compare all the different home contents insurances and modules. However, this will cost you a lot of time. And when, after days, or perhaps weeks, you have finally finished comparing them, you might still miss something.
The Online Tool ensures that you do not have to do all this work yourself. But how does it work? Actually it is very simple. You enter the required data, choose your insurance and modules and the Online Tool will automatically retrieve the best insurance for you.
Content insurance compare and buy at inboedelverzekering.nl
Want to compare and purchase contents insurance? Don't know which contents insurance you need? No problem! With inboedelverzekering.nl 's handy comparison tool you can quickly and easily compare household insurance policies on price and quality.
Do you have any questions about household insurance? Please feel free to contact our customer service.
Last updated: 03-10-2022
Financially certainly.
We can be reached via Chat, Whatsapp, phone or email
Feel free to contact us if you want to know more.
We are here today until 18:00