What does comprehensive household insurance cover?
When you want to take out home contents insurance, you can choose from various types of cover. Based on your wishes, you can choose the coverage that best suits your situation. There are several types of cover, namely: extensive, extra extensive and most extensive. The latter is also called the all-risk coverage.
What items are included in the contents?
All items in your home are covered by your contents insurance. Think of things like your bed, closet and rug. However, there are a number of items that are excluded from household contents insurance. This applies to items that are attached to earth and nails. Think of a glued parquet floor or kitchen.
What is comprehensive household insurance?
An all-risk household insurance is the most comprehensive household insurance. With this insurance, all unforeseen damage and external calamities are covered. When you drop your tablet or mobile this will also be covered. However, damages that fall under catastrophic risks are excluded. Think of earthquakes, floods, war violence and nuclear reactions. It is possible that more damages are excluded. So always read the conditions of your policy carefully.
Can you get comprehensive household insurance without an excess?
Usually you can choose how high you want your deductible to be. The higher your excess is, the lower your premium will be. However, some insurance companies require a minimum excess of 100 Euros. So it really differs per insurance company how high your excess is. If you do not want a policy excess, ask our staff which insurance companies offer policies without a policy excess.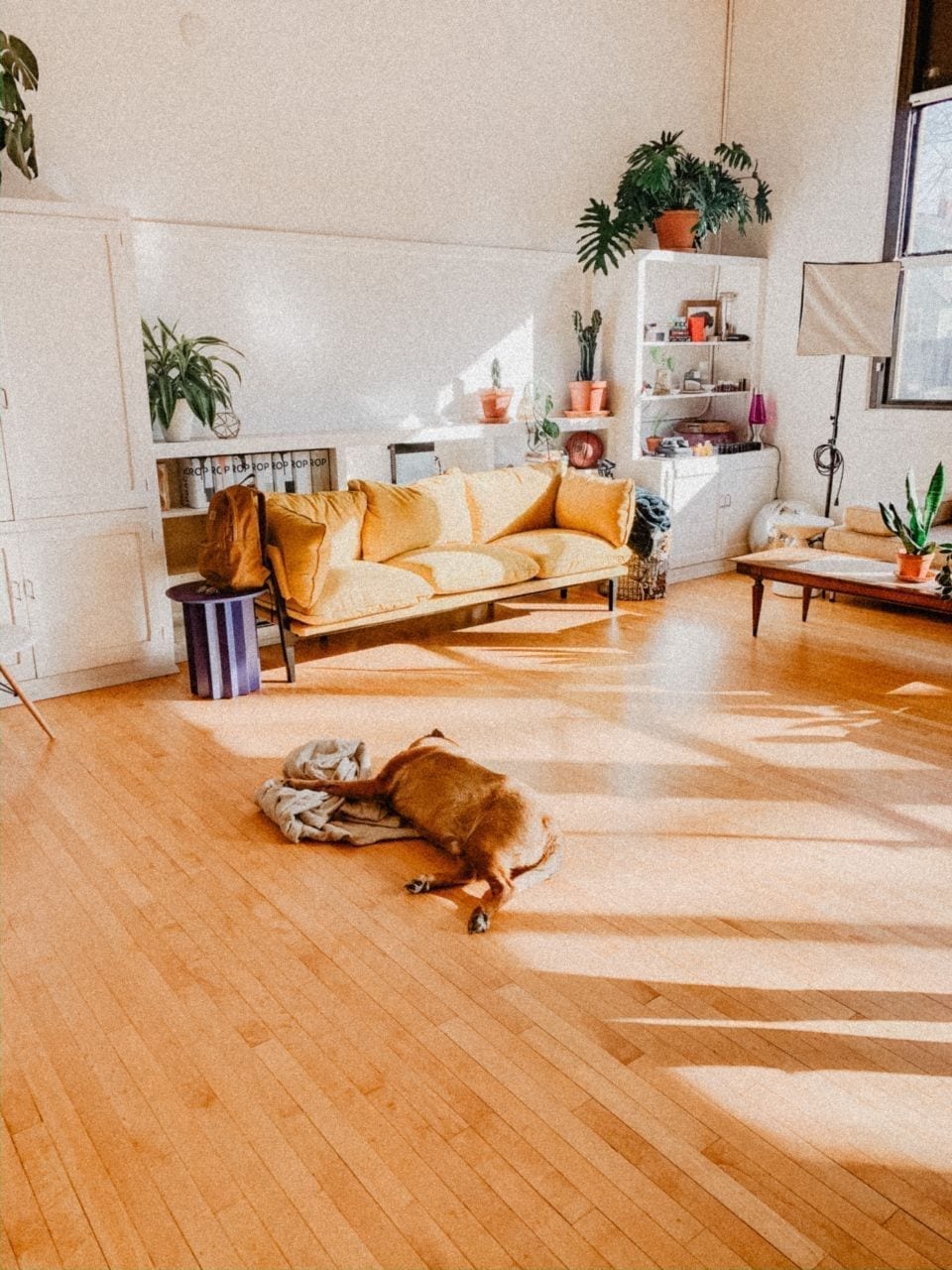 Can I take out household insurance online?
It is certainly possible to take out household insurance online. Via this website you can easily apply for contents insurance. We have put together a handy tool with which you can calculate your household contents insurance. In order to calculate the costs, you will need to provide details of your home and the estimated value of your contents.
As well as taking out home contents insurance online, you can also always reach us on 085 - 029 5184. We are available every working day from 08:00 to 18:00. We can go through the possibilities with you and also compare insurances with each other.
Can I also take out household insurance if I have special features?
If you have had a disagreement with an insurer in the past, you might not be able to take out a new household insurance policy. Disagreement means that, for example, your insurance has been terminated due to failure to pay your premium on time. Or that you are registered with the CIS foundation. Most insurers will not accept you for household insurance.
We at inboedelverzekering.nl always think with you and always look for an appropriate solution. We have an agreement with insurer De Vereende. This insurer accepts almost everyone, including persons with a CIS registration. Unfortunately it is not possible to take out an all-risk household contents insurance. However, you can take out standard contents insurance here. This insurance covers damage to your household contents due to fire, theft, storm and leakage. You cannot take out insurance with De Vereende yourself. You should therefore contact us for a standard household contents insurance with De Vereende. We can be reached by telephone every working day from 08:00 - 18:00 hours on the number 085 - 029 5184.
Last updated: 06-04-2022
Financially certainly.
We can be reached via Chat, Whatsapp, phone or email
Please feel free to contact us if you would like to know more.
We are available from Monday to Friday from 08:00 to 18:00.