What is an out-of-home cover?
With an exterior cover, your belongings are not only insured indoors, but also outdoors. This covers damage caused by theft, for example. Please note: this cover is only intended for items that are actually used outside such as: a video camera, mobile phone and sports equipment. A couch for example, is not insured with this coverage.
Is an exterior cover additional to my household insurance?
It differs per insurer whether this coverage is included in the contents insurance. Because more and more portable electronic items will be added in the future and this will become more normal, insurers will increasingly offer this coverage as an extra option. For you, this means that you will pay more premium for this extra coverage.
There may always be exclusions to this cover. It is therefore important that you always read the conditions of your cover. It happens quite often that mobile phones are excluded. It is also useful to check what the coverage area is. Does the coverage only apply to the Netherlands or worldwide?
Is theft from my car insured?
It depends on the insurer with whom you have taken out your exterior cover. One insurer will pay for the damage of theft from your car, another will not. You can read about this in the conditions of your insurance policy. In general, when insurers insure this damage, you must have a higher excess. In addition, the burglary must always be demonstrable. For example, you can take photos of the burglary.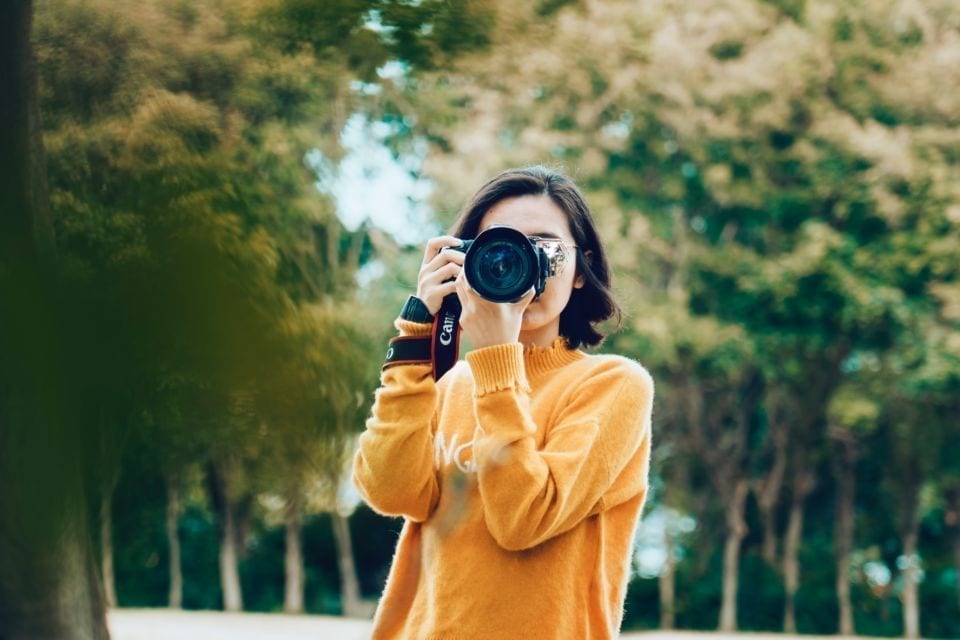 How can I calculate the premium for a contents insurance?
You can easily calculate the premium for home contents insurance yourself. This can be done with a handy calculation tool on our website. However, you will need to have a number of personal details to hand. In addition, you can always contact our staff by telephone. We are available on working days from 08:00 to 18:00 on 085 - 029 5179.
Specify details
When you want to apply for household insurance, you should always mention the particulars. Details include, for example, insurance cancelled in the past by an insurer or a CIS registration). If you have such details, it is often impossible to take out insurance with most insurers. However, there is one insurer who accepts almost everyone in such cases. We have contacts with this insurer and can request a quotation for you without any obligations. De Vereende does have a condition for accepting someone with special features. If you take out insurance here, you must pay the first 3 months in advance.
Last updated: 06-04-2022
Financially certainly.
We can be reached via Chat, Whatsapp, phone or email
Please feel free to contact us if you would like to know more.
We are available from Monday to Friday from 08:00 to 18:00.