Is damage caused by leakage covered by my home contents insurance?
One evening, you take a bath to relax completely. When you get out of the bath and go downstairs, you see that there is a leak. The water has just hit your stereo set and one of the speakers is no longer working. This is, of course, very annoying and now you want to know whether the contents insurance will cover water damage. Most home contents insurance policies pay for damage caused by leakage. However, there are conditions attached to the payment.
What does the contents insurance cover?
With contents insurance, you are only insured for all moveable property. These are items within the house that can be moved, such as your bed, TV and sofa. Depending on the type of coverage, you are insured up to a maximum amount. You can calculate yourself with the value meter how much your possessions are worth and which coverage you need.
Insurers cover damage caused by unforeseen circumstances. So the leakage must be unforeseen. Using the example of the bath, it must have been in good condition. With overdue maintenance, you cannot claim leakage damage from your insurer. Another example: suppose it has rained so hard that the gutter can no longer hold and the water bursts through the roof. Then the insurer will insure this damage, because this damage is unforeseen.
Report damage
If your belongings have been damaged, it is wise to report this as soon as possible. You can report this to us by telephone. We are available every working day from 08:00 - 18:00 on 085 - 029 5179.
You also have to fill in a claim form if you want to claim your loss. It is possible that your insurer will send an expert to your home to check the extent of your damage. It is wise to send along photos of the damage and the receipts. This way, the insurer will have more insight into your damage and will be able to offer the right solution.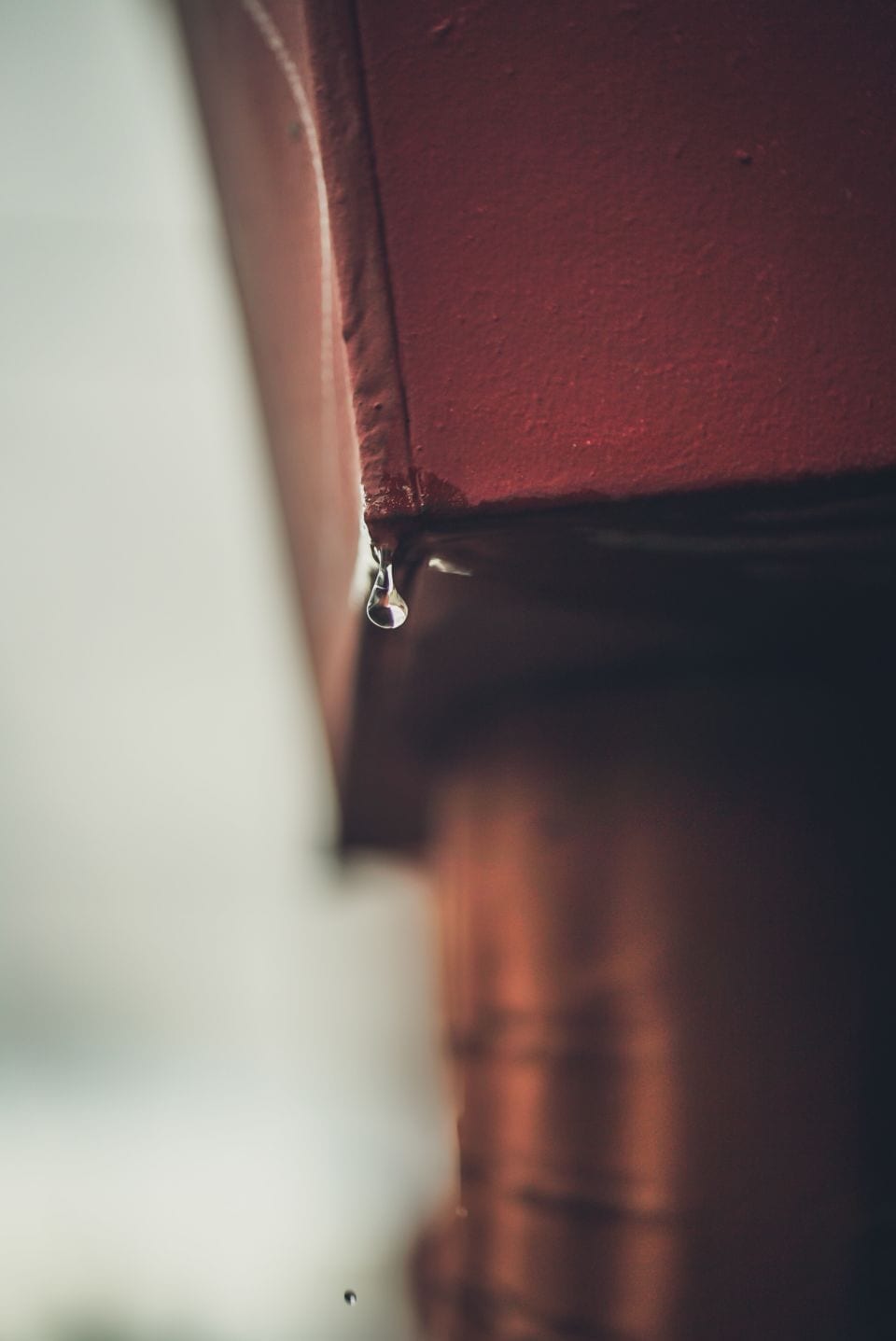 What does the insurance pay out if you have a leak?
Damage caused by leakage will only be paid for if there are unforeseen circumstances. If the leakage is caused by poor maintenance, your insurer will not pay for the damage. In addition, there are a number of other factors that determine whether your insurer will pay for the damage. It depends on what kind of insurance you have and what the maximum amount for which you are insured is. Do you want to know what your insurer will cover/pay in the event of a leak? Then you can read the conditions of your policy.
When you have damage from a leak, your house will also be damaged. Your ceiling or walls will probably have been damaged by the water. A contents insurance does not compensate for this damage. A contents insurance is therefore only for movable goods. If you want damage to your home to be compensated, you should also take out buildings insurance.
Last updated: 06-04-2022
Financially certainly.
We can be reached via Chat, Whatsapp, phone or email
Please feel free to contact us if you would like to know more.
We are available from Monday to Friday from 08:00 to 18:00.