Does home contents insurance cover a broken washing machine?
Water damage caused by a broken washing machine is unfortunately a regular occurrence. What about the insurance? Will your home contents insurance pay out for a broken washing machine? We explain it to you.
Is damage caused by a broken washing machine covered by the contents insurance?
A leakage at the washing machine is common. A washing machine has many different places where a leak can occur. The water damage caused by a leakage of your washing machine is often considerable because many people have their washing machine on the top floor. Usually a broken or porous drain (hose) is the cause of water damage. It also happens that the hose of the washing machine vibrates out of the drain pipe during the spinning process. You can try to prevent this by securing the hose in the drainpipe properly and, if necessary, using tape.
Can you recover water damage from your contents insurance because of the broken washing machine?
In many cases, you are simply insured for water damage. A defect in your washing machine is an unforeseen event beyond your control. The damage caused by a leak can be very extensive. The walls may be wet or the floor may be flooded. A lot of misery that you do not want. With a home contents insurance you are in most cases insured for water damage caused by your washing machine. Read more about the coverage of your household insurance in case of water damage.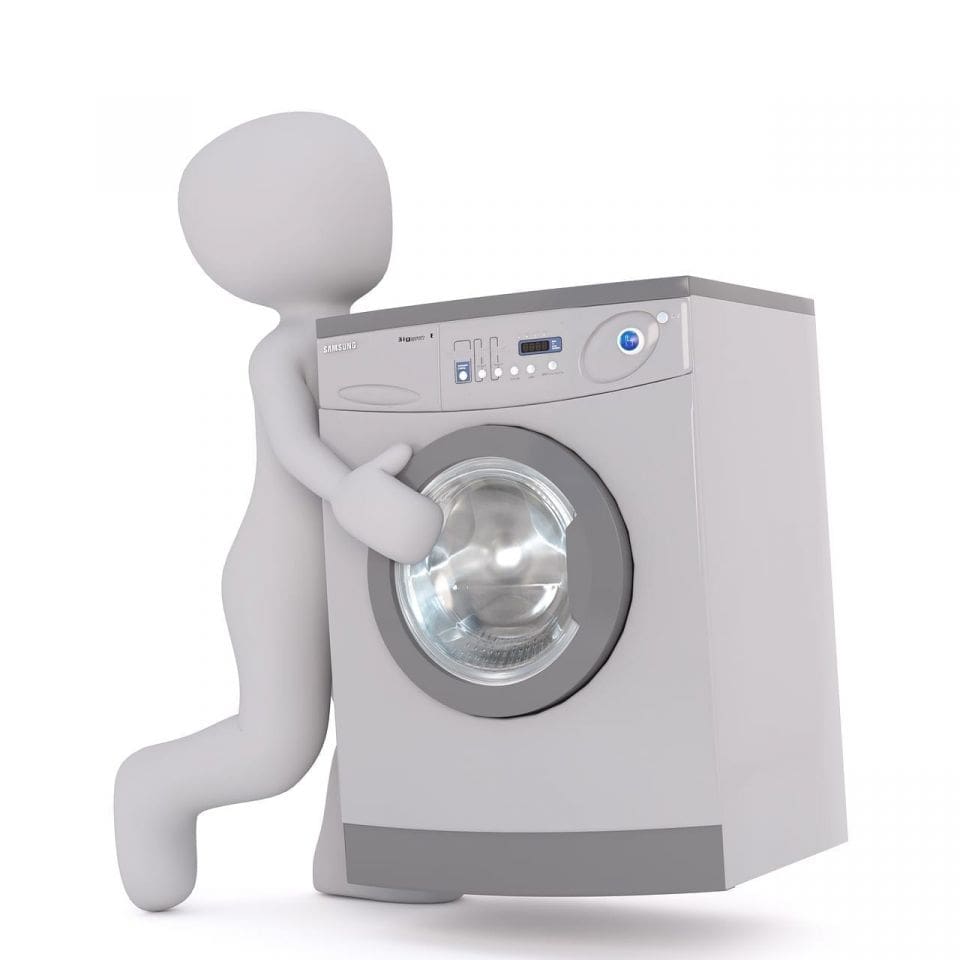 What will I be reimbursed for a broken washing machine?
It is important that when you notice water damage, you identify the cause of the water damage and deal with it as soon as possible. Secure your belongings and, if possible, take photos of the water damage. Report the water damage by phone or online to your insurer or agent. They can often tell you immediately whether your damage is covered.
What exactly will be reimbursed by your home contents insurance policy depends on the situation and the coverage of your insurance policy. In most cases, an inspector will visit you to inspect the damage. He will determine the cause of the water damage and whether or not you will be compensated.
Last updated: 06-04-2022
Financially certainly.
We can be reached via Chat, Whatsapp, phone or email
Feel free to contact us if you want to know more.
We are here today until 18:00