What is the monthly cost of contents insurance?
You are planning to take out household insurance. It is not so easy to find a suitable household insurance. There are many insurers who offer this insurance and often at different premiums. It is important that you gain insight into the costs of household insurance so you can make a good decision.
How is the premium of a contents insurance calculated?
The premium of a contents insurance is different for everyone. This is because the premium depends on a number of factors:
The insured amount (the higher the amount, the higher the premium)
The chosen cover (if the cover is larger, the premium will also be higher)
The excess (the higher your premium, the more discount you have on your premium)
Location (insurers charge a surcharge in large cities)
How do I calculate the value of my household effects?
Do you want to take out new home contents insurance? Or will something change with your current home contents insurance? Then you need to calculate the value of your household contents insurance. You can use a handy tool, the Content Value Meter. It will give you an estimate of the value of your household contents, which you can pass on to your insurer. By using this tool you also have a guarantee against underinsurance.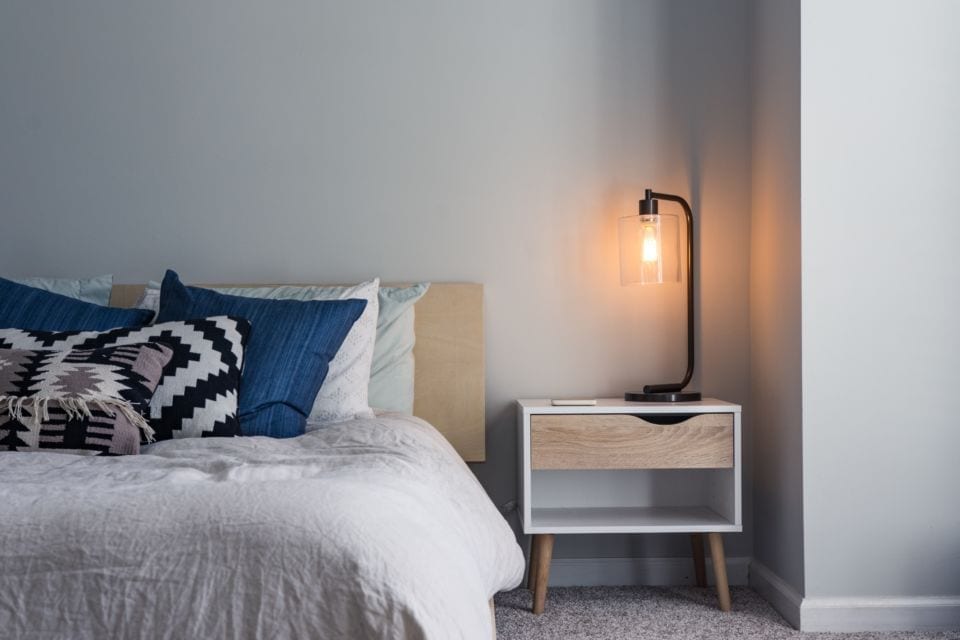 Do I have to pay the premium monthly?
You can choose to pay the premium for your home contents insurance on a monthly basis. Most insurers also accept it if you wish to pay the premium quarterly, half-yearly or annually.
Is there a lot of difference between insurers when it comes to the cost of home insurance?
When comparing premiums from different insurers, please note that you are not comparing two different things. You can only make a correct comparison if the policies are comparable in terms of content and coverage. We are in contact with several insurers and can help you find the right premium. You can reach us via telephone number 088 - 688 37 00 or you can calculate your premium yourself using our handy tool.
Can the premium of my home contents insurance be adjusted in the meantime?
Every year, all insurers look at the total cost of claims and compare it with the total premium income. If the claims burden is higher than the premium income, the insurer may increase your premium. They make these premium adjustments on the contract expiry date.
The premium of your household insurance may also change if something changes in your current situation, for example:
You are moving
you have the insured amount adjusted
Such adjustments may increase or decrease the risk to the insurer. This can therefore have consequences for your premium.
Last updated: 06-04-2022
Financially certainly.
We can be reached via Chat, Whatsapp, phone or email
Please feel free to contact us if you would like to know more.
We are available from Monday to Friday from 08:00 to 18:00.