How can I save on contents insurance?
When you can save on home insurance, that is of course a good thing. However, it is not always the case that the cheapest insurance is also the best insurance for you. You will always have to pay attention to the coverage and the conditions of the insurance. For this purpose, it is useful to compare different home contents insurances. We will give you some tips on how to take out household insurance for the cheapest premium.
Save on contents insurance
Research shows that consumers can easily save on home contents insurance. This was established by the NMa (predecessor of the Authority for the Consumer and Market; ACM). A family with young children can save approximately 40 euros, a single person 48 euros and a retired couple even 63 euros.
Compare household insurances
Our golden tip is to compare household insurances every year. Insurers adjust their premiums every year. They can adjust the premiums upwards or downwards. An insurance policy that you took out last year does not necessarily have to be the cheapest next year. With our handy tool, you can easily compare different premiums.
Pay attention to the coverage!
With a certain premium comes a certain coverage. When you want to take out home contents insurance, it is wise to consider carefully what you want to be covered for. For example, you may be covered for damage to and/or theft of garden furniture, but if you don't have a garden or balcony, this cover is not needed at all. So always look carefully at the insurance coverage and specifically at certain damage events and whether or not they are insured.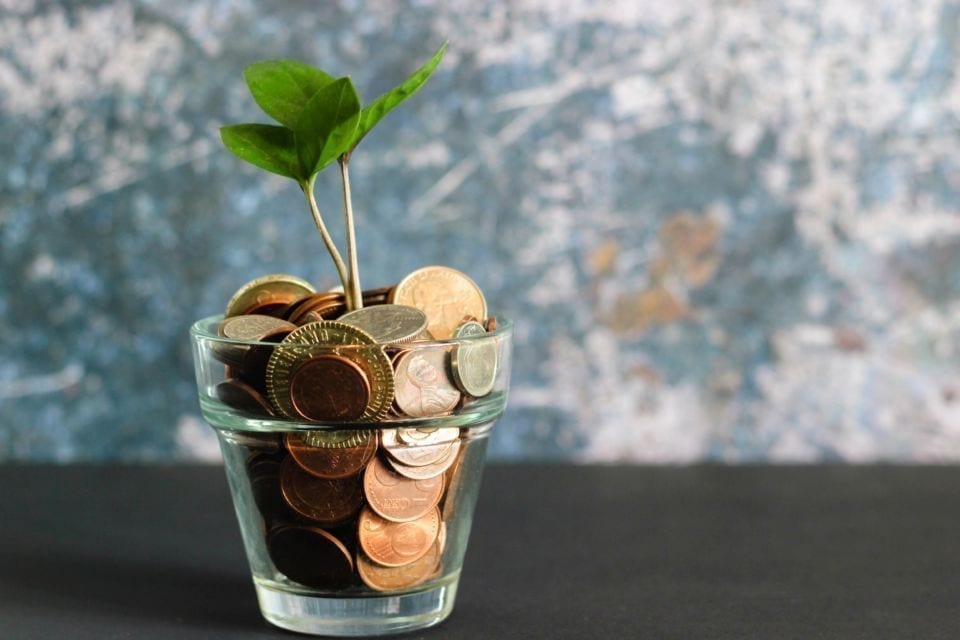 Several insurances in one
If you plan to take out contents insurance, it is advisable to consider whether you also want to take out other insurance policies. If you take out several insurances at once, in many cases you will receive a package discount from your insurer. Home insurance is often taken out in combination with liability insurance and building insurance.
Secure your home!
It is advisable to secure your home against burglary and/or fire. Does your house have one of these two quality marks?
Hallmark Safe Living
Secure Home Certificate
Then you may receive 10% to 20% discount from your insurer. Do you want to obtain one of these quality mark certificates? Then you should install locks on windows and doors, hang smoke detectors and install outdoor lighting. .
Take photos of belongings
In the event of damage, it is important that you have proof. Therefore, take photos of valuable possessions and also keep the purchase receipts. This way, your insurer can better assess which damage he can pay out.
Last updated: 06-04-2022
Financially certainly.
We can be reached via Chat, Whatsapp, phone or email
Please feel free to contact us if you would like to know more.
We are available from Monday to Friday from 08:00 to 18:00.